Average – Official Statement (gtr)
Average – Revolution by Evolution (arr/prod/gtr)
Cemetery Drive – Seasons (arr/prod)
Charlee Questa and the Backbeat Lovers – Faith and Good Company (gtr)
Stefano Mascheroni – Perché il mondo creda (arr/prod/gtr/keys)
Aronne – L'ultimo re (arr/prod/gtr/keys)
Shanti Powa Orchestra – Peaceful Warriors (arr/prod)
Backlash – Rock'n'roll ain't gonna die (arr/prod/keys)
Since 11 – Gentlemens (strings arr)
Jochen Frank Schmidt – Happy Landing (gtr)
Resolution – Conquering the Light (arr/prod)
Leonie – Du – Single (arr/prod/mix/master/keys)
Rooftop – Thanks (mix/master)
Bobby Gualtirolo – Pezzi miei (arr/gtr/keys)
TEA – I tuoi perché (arr/prod/gtr/keys/bass)
Margit Steiner – Immer die, die tanzt (arr/prod/mix/gtr/keys/bass)
Margit Steiner – Ich lass nicht los (arr/prod/mix/songwr/gtr/keys/bass)
Helianth – Milk&Honey (arr/prod/mix/master)
Gabo Enne – Infinito (arr/prod/mix/gtr/keys/bass)
Valerio Sanzotta – It's Sunday in this Mirror – Single (arr/prod/gtr/keys/bass)
Giardini di Pietra – Pneuma (gtr)
Average – Save us – Single (arr/songwr/gtr)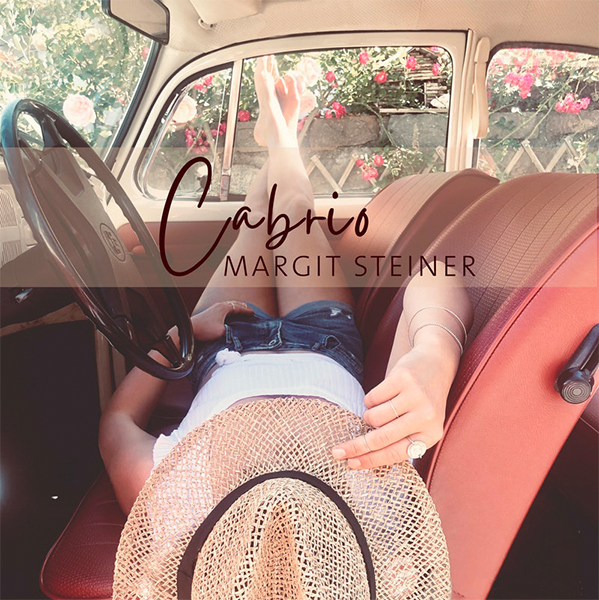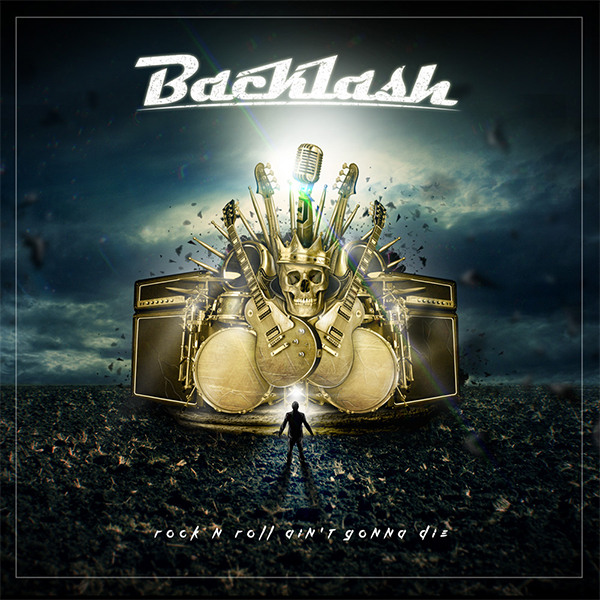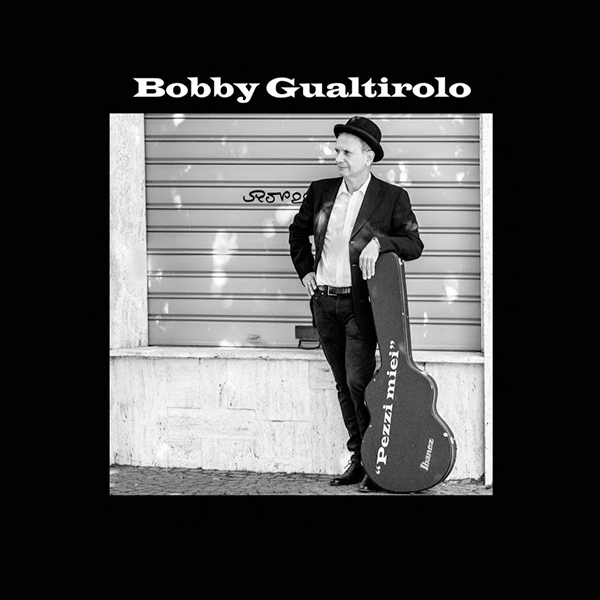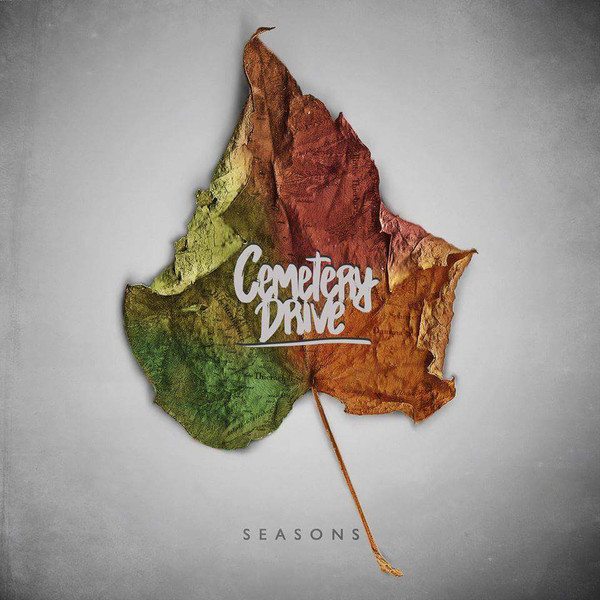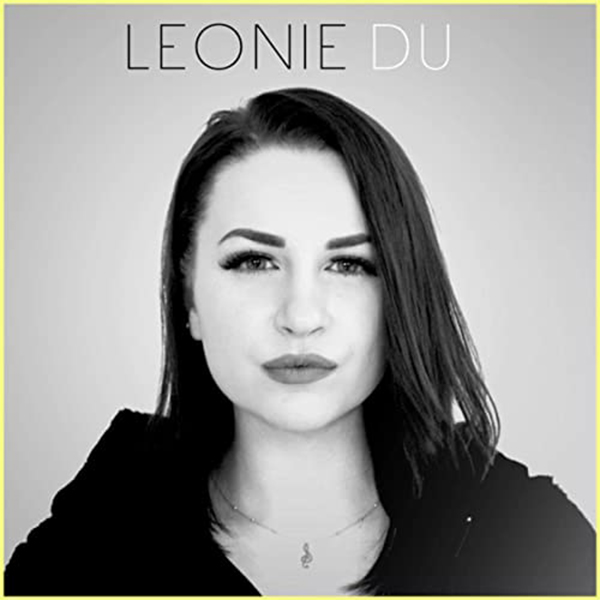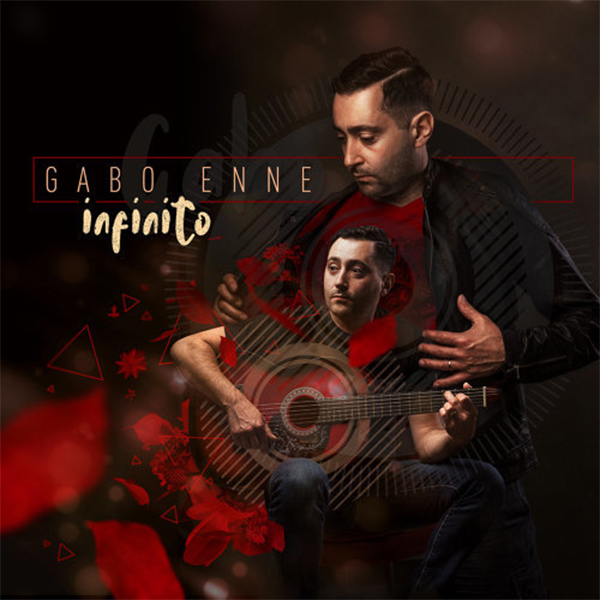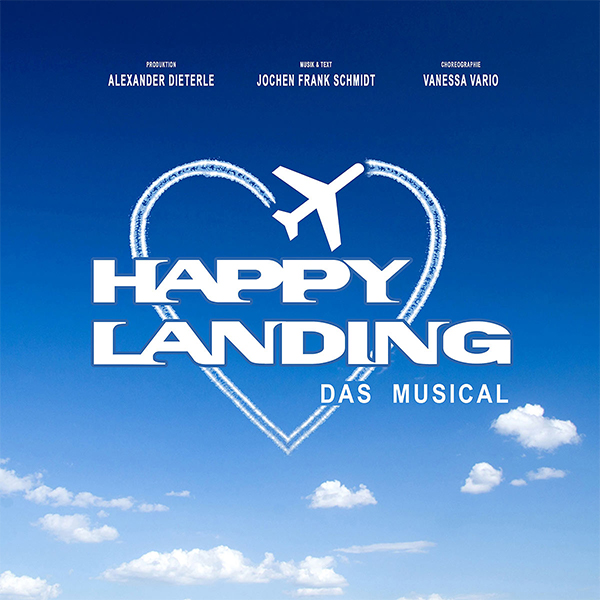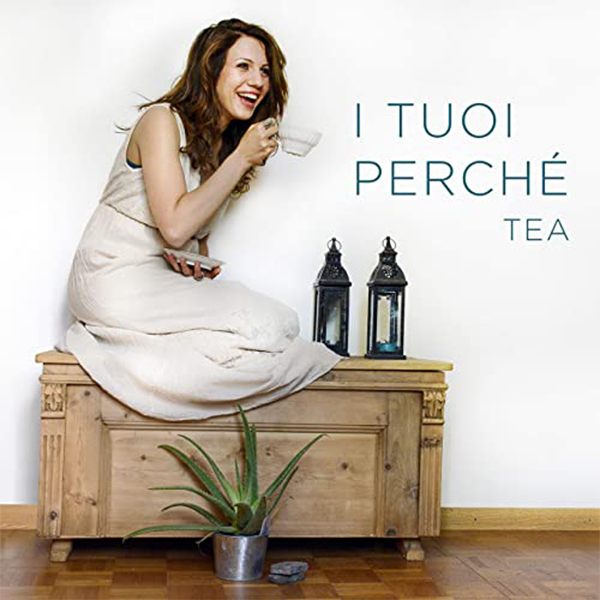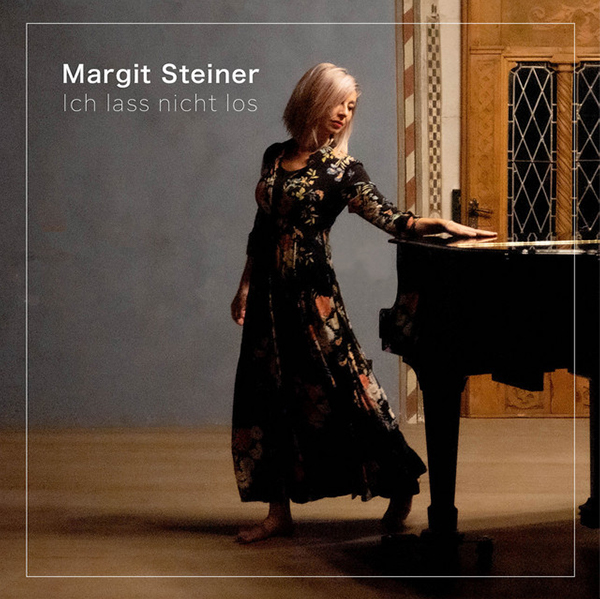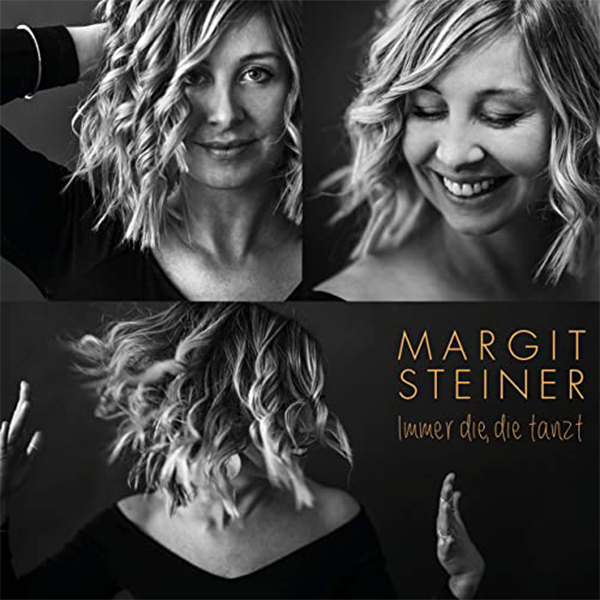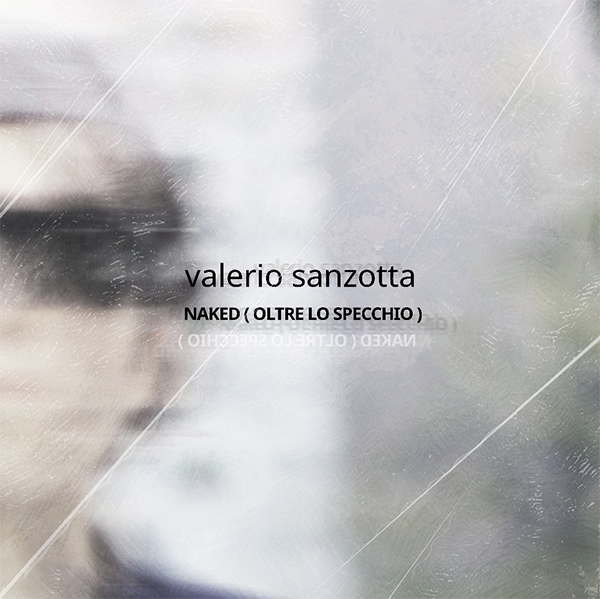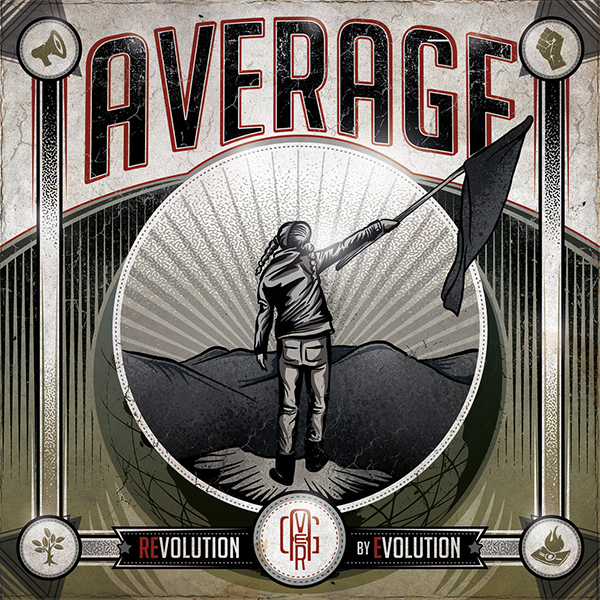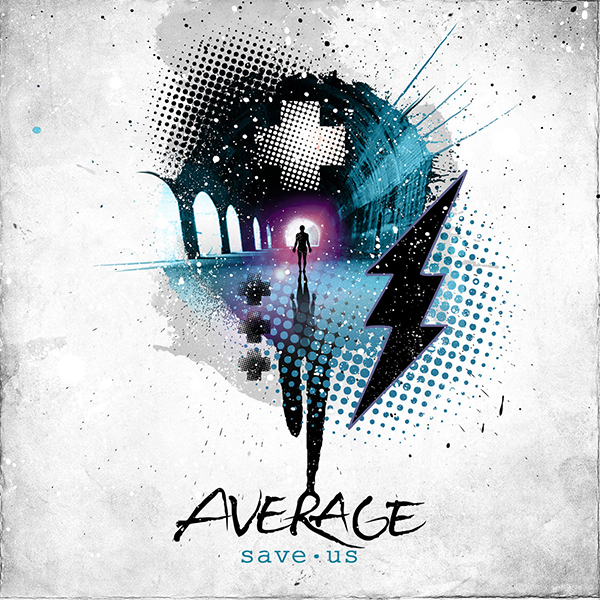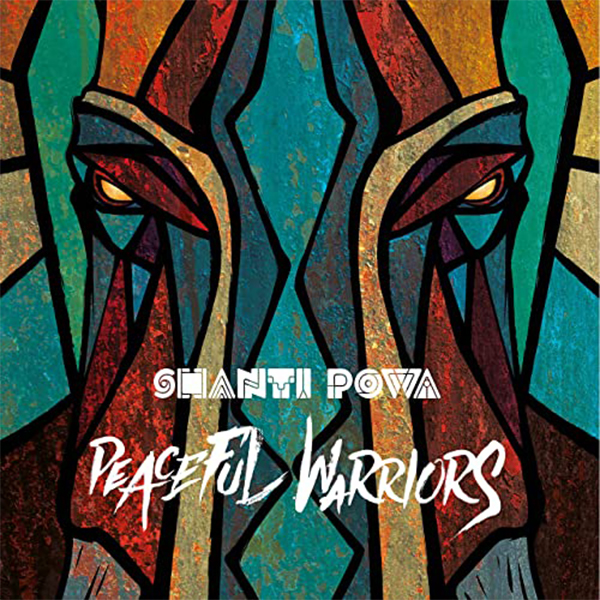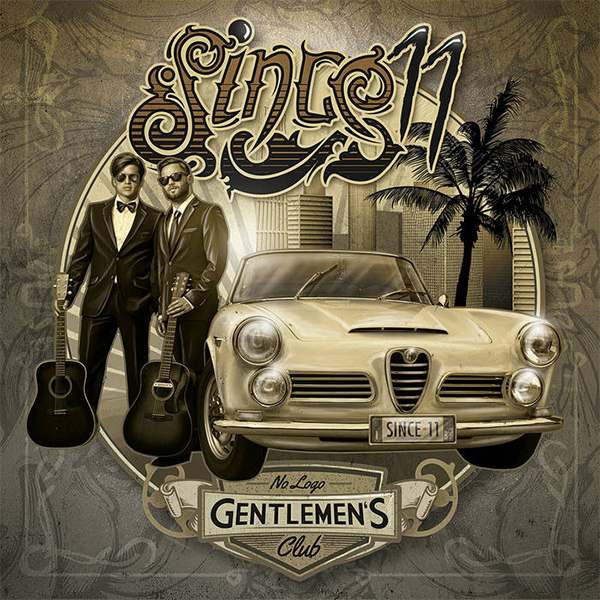 I'm born in the North of Italy and currently living near Basel. I've always been fascinated by various instruments and sounds and started to learn the piano at the age of 10 and the guitar at the age of 12. The first time I stepped into a recording studio it was love at first sight and I realized that was what I wanted to do. I worked with Nologo Recording Studio in Bolzano for over 7 years on more than 20 LP/EP's, playing guitar, keyboards, arranging and producing.
In January 2020 I moved to Germany and since then I've been running my own production room with tons of instruments and hi-fi recording equipment.
I mainly work with solo artists. My job is to get together with them, hearing their stuff, produce with them and for them. There's no limit to the creative process, our goal is to get the best song (or cd…) that we can. Creativity and passion has to be supported by professional musical skills and hi-end equipment. Both can be found in my production room. Still wondering how my work sounds? Check "Artists" above.